In early 2019 I had the good fortune to be selected for the IBM Champions for Power Systems program (https://developer.ibm.com/champions). My good fortune continued when I was able to attend Think 2019, held in February in San Francisco. And I will attend again this year, and you can too, visit https://www.ibm.com/events/think for details.
As someone who speaks at many IBM i conferences each year, I had a very good idea of what to expect. The attendees, the vendors, the keynotes, the breakout sessions, the networking, and so on and so forth. Yes, there was all of that. But there was a different feel here.
Prior to arriving
The number of sessions at other conferences pale by comparison to what's offered at Think. Had I not done some pre-planning it might have been too late to navigate once I arrived. Fortunately, the website does provide multiple filters, making for a much more meaningful search. For example, when "Filter by Topic" is expanded, some items from the list include Automation, Blockchain, Cloud, Data and Analytics, IBM Research, Smarter Business, and Watson, to name a few.
An additional Filter by Industry reveals items such as Aerospace and Defense, Banking, Financial Markets, Healthcare, Insurance, Media and Entertainment, and Retail and Consumer Products. Other filters return even more granular results.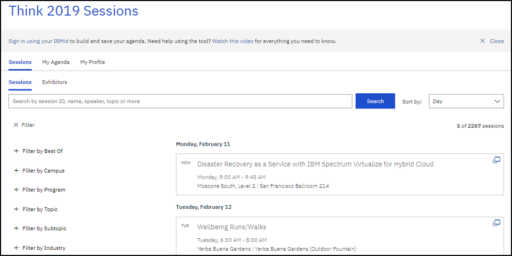 Day 1 of Think
Nothing had prepared me for the magnitude of the event. I was told the attendance was estimated at 30,000, but until you are actually walking through closed sections of the city, feeling the electricity with like-minded throngs of people, it doesn't quite register. Since nearby blocks and venues around the Moscone Center had been allocated to Think, it was cool to be enveloped by all messages and signs IBM. Coffee shops, food courts and the like were being used to accommodate the crowds. Here was a first – I had never attended a technical session in a movie theater prior to this event. Quite surprisingly, but possibly not, was how well organized it all was. The Welcome Center at the Moscone was a good starting point, providing essential navigation details.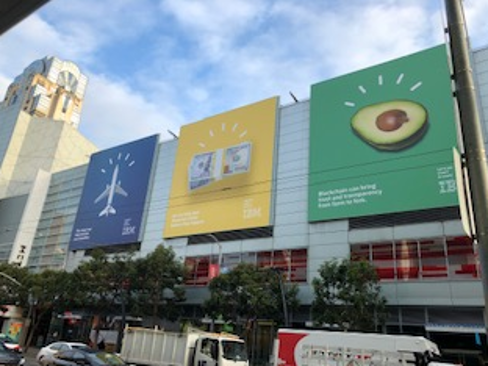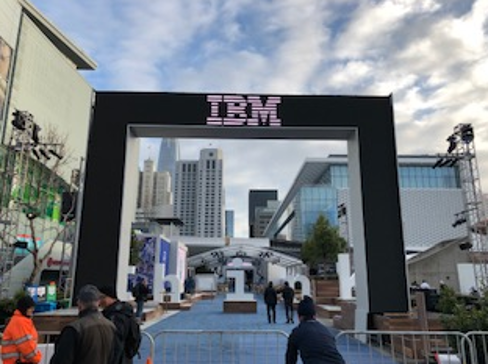 Getting Down to Business
One of the highlights for me was attending The Chairman's Address. Being able to hear IBM's President and CEO Ginni Rometty live at an event was something I was long looking forward to.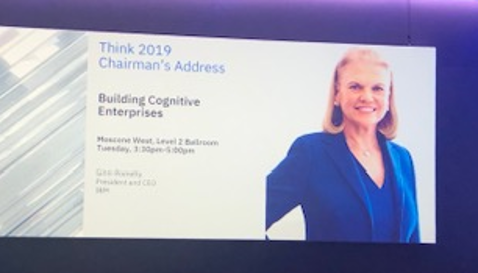 Focus, focus, focus
My technical orbit is IBM i application development. I made a conscious decision to learn about topics outside that space. I wholeheartedly believe as technologists we need to have a more than cursory understanding of technology in general. That's what we do. Not necessarily be an expert in every topic, but at least be able to speak to what's relevant.
While I've already mentioned the vast amount of sessions, I was particularly happy with the expertise of the speakers and depth of the content. People from the field, using the newest and emerging technologies. I logged hours of reading and research on Blockchain and AI prior to Think, but the depth of these sessions brought my understanding to another level.
New Business
An ancillary benefit was to meet other business owners and foster professional relationships. Since attending Think, my company has begun to collaborate with others, using a common platform and offering each other our unique services and talents. Hardly surprising when you are amongst such a sizable attendance.

Location, location, location
That Think was held (and will be held again in 2020) in San Francisco cannot be understated. Being a native New Yorker, I am very comfortable walking around large cities. I made it a point to take a little extra time and indulge my senses with the sights and sounds. And of course, more importantly, the people.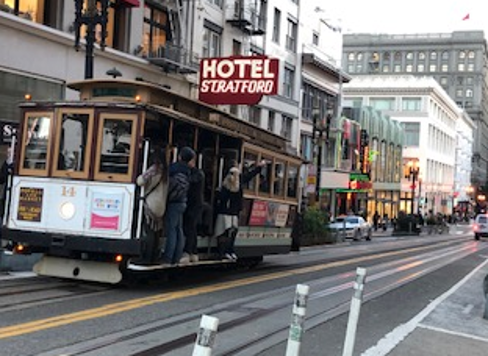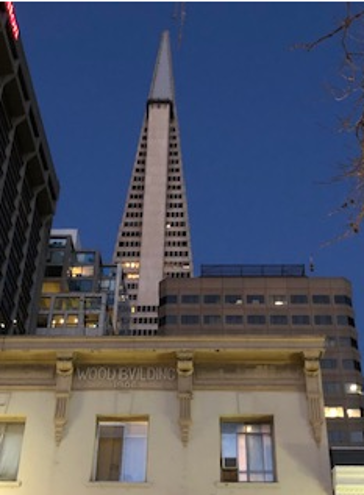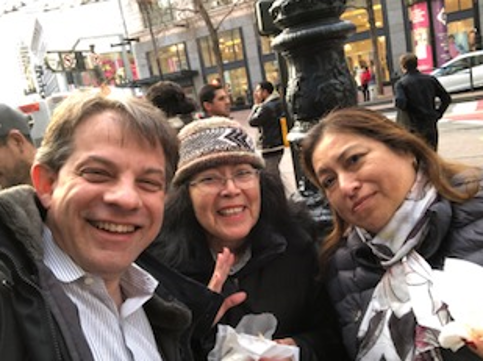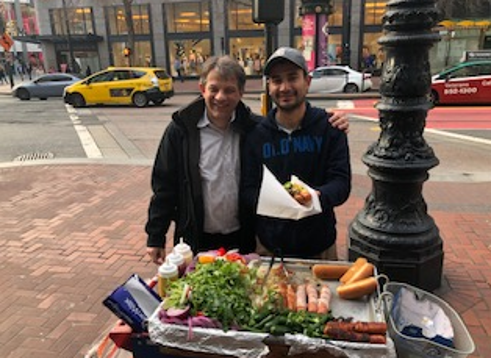 Final Thoughts
For all the reasons above, and then some, is why I'm going to Think 2020. To expand my repertoire of IT and IBM knowledge. To make new friends and revisit with so many old ones. To have access to high level IBM executives and senior developers of products alike. To be able to add some cool photos to my personal collection, like the one here with the big IBM display.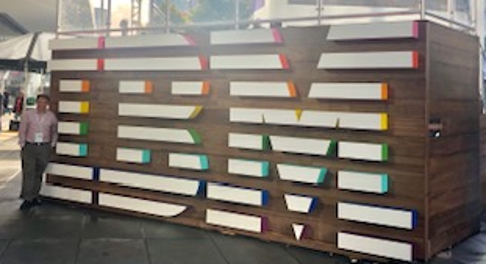 When we're both there in May, let's connect. Somewhere among the crowd of 30,000 people, I'll be the guy wearing the blue shirt…
Charles is President of Central Park Data Systems (www.centralparkdata.com), an IBM i consulting company.
He can be reached at cguarino@centralparkdata.com
www.linkedin.com/in/guarinocharles