Getting to the event and enjoying local color
We all know how one gets discombobulated, having to remove many items from carry on bags, taking off shoes, belts and jackets and occasionally being randomly picked out for a complete body search.   Well, at least the TSA folks in Milwaukee have a great sense of humor.  At the end of the security process you have the opportunity to recombobulate.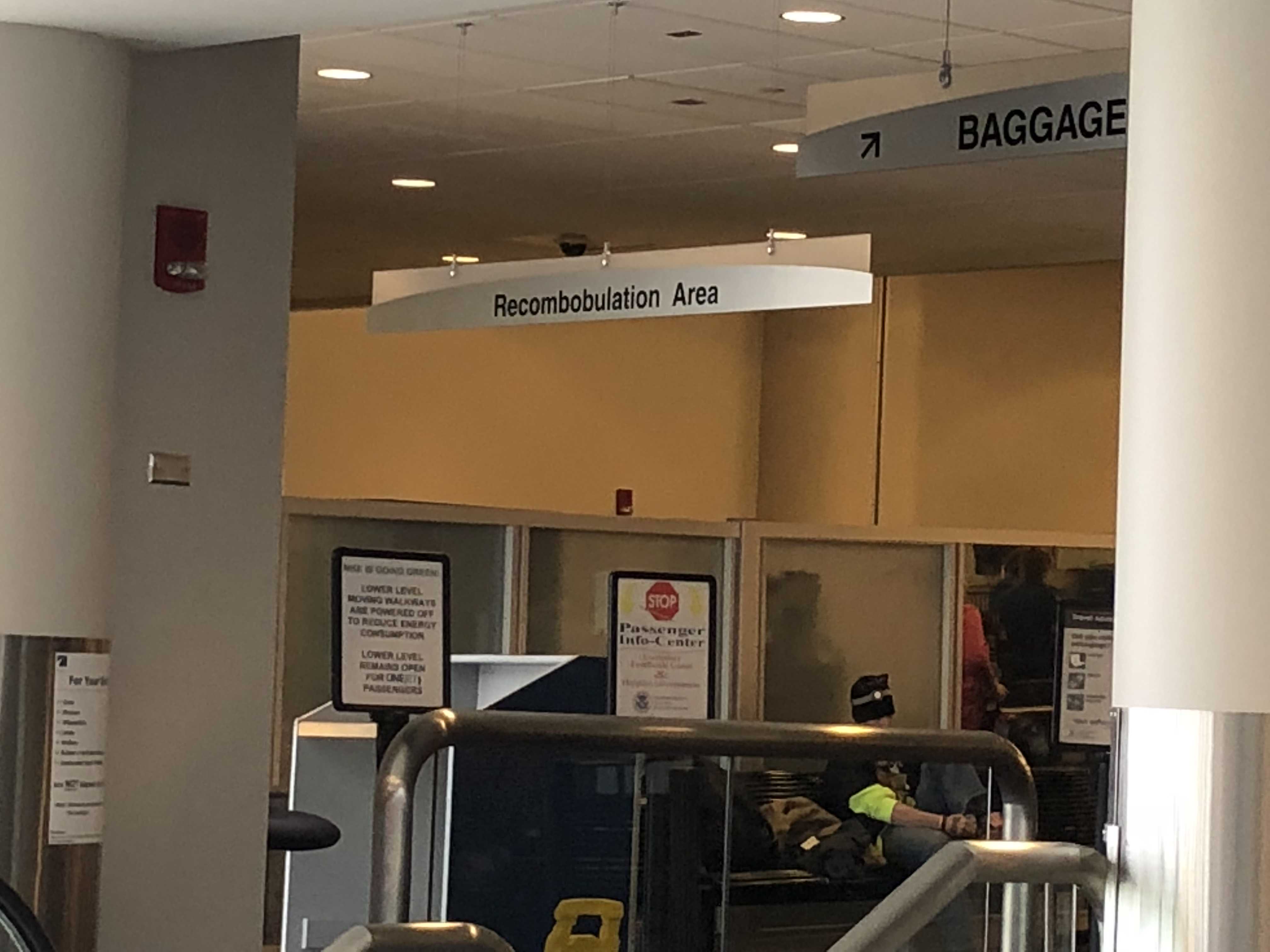 Before heading to the conference center in Delavan, we try to take in some local Milwaukee color.  This year was no exception, but there was an added bonus.  We walked along the Riverwalk and got to meet a real Milwaukee legend – The Bronze Fonz!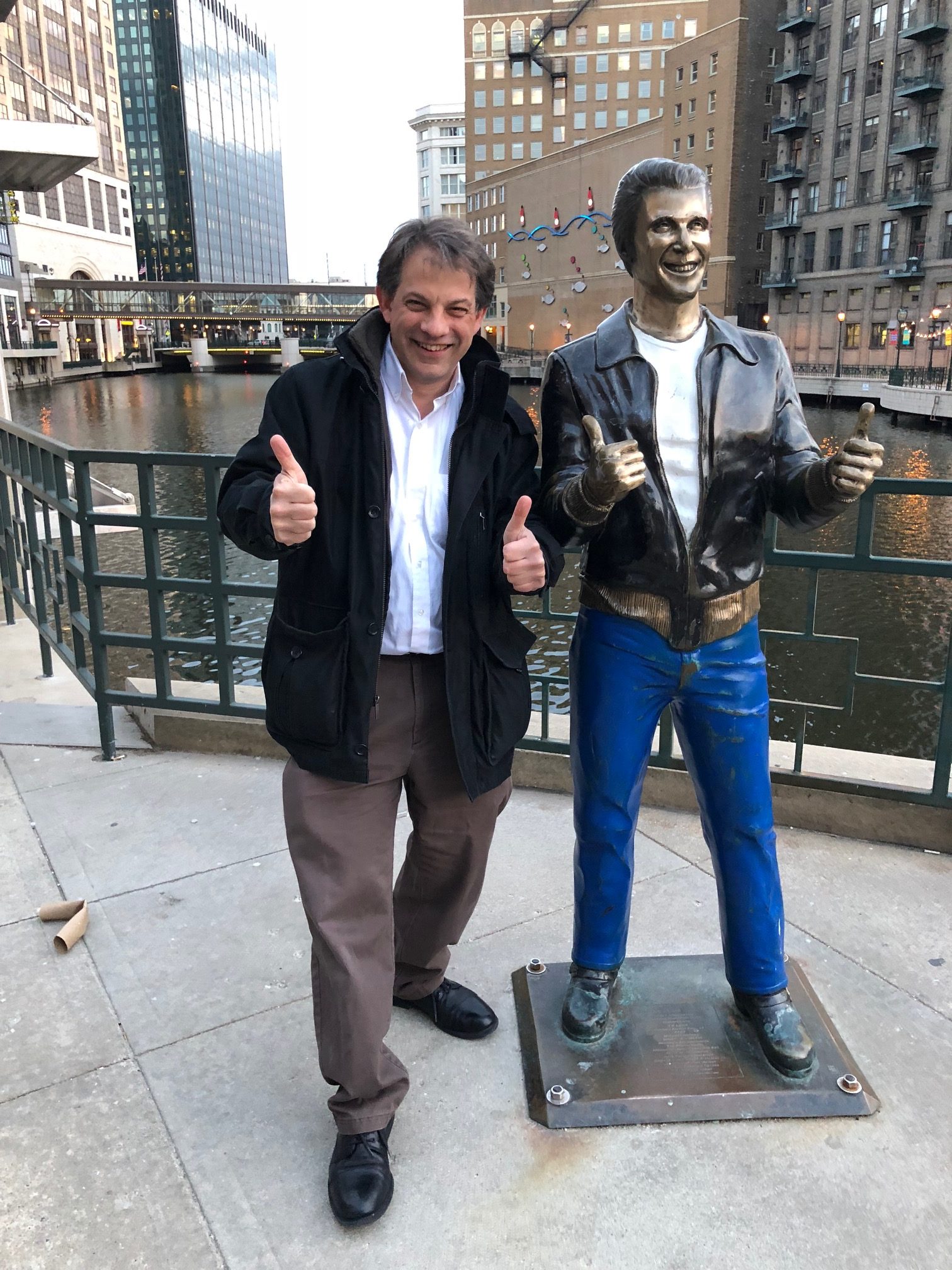 After an incredible dinner at a local Chinese restaurant (and oh, yes, a quick selfie with our waiter) we were off to Delavan.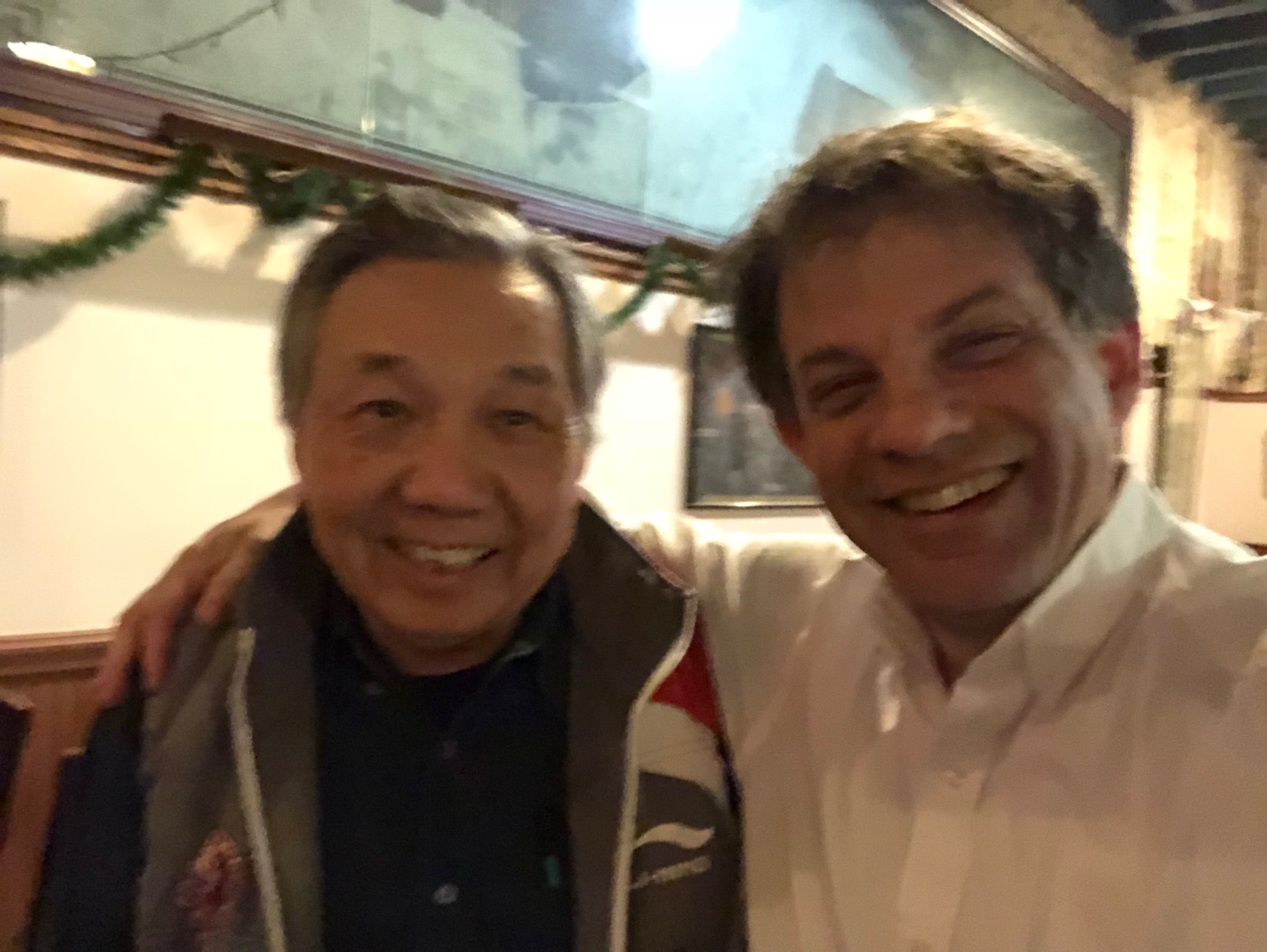 There's nothing better than cramming into the back seat with good friends.  For a one hour drive.   It's a good thing we all like each other!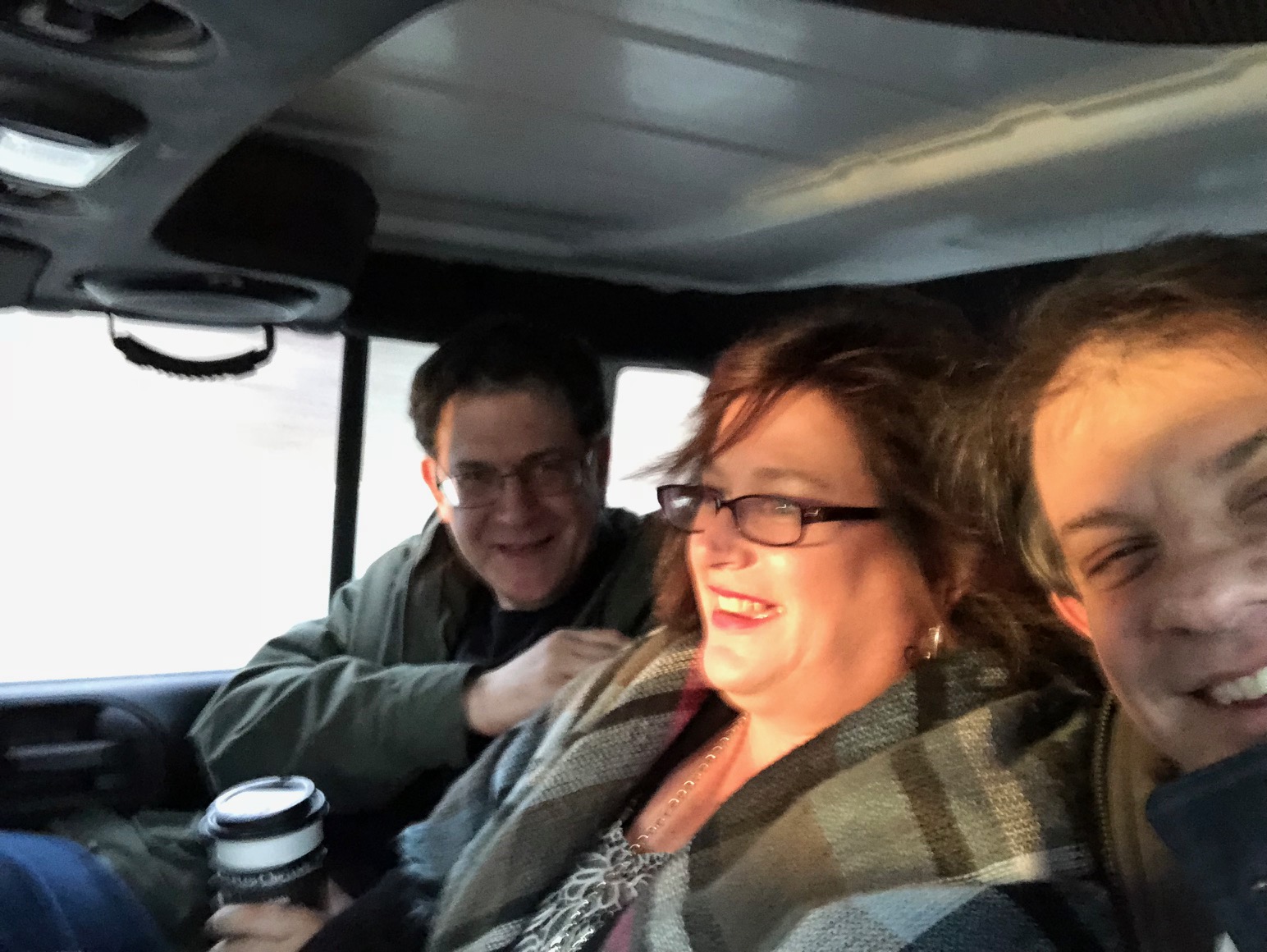 Tuesday Night Expert Panel
In 2014, I was fortunate to be a panelist in my first year attending WMCPA.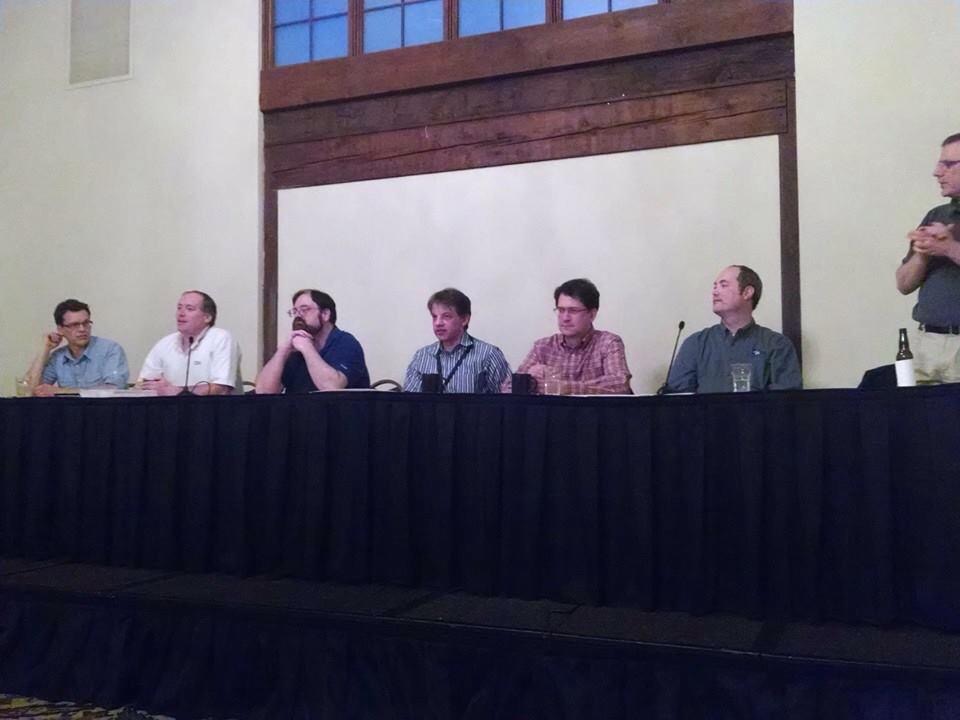 Since then, for the last four years, I've had the privilege to moderate the expert panel – what a thrill. The topics have been Application and Database Modernization, Security and Open Source.
The list of panelists reads like a Who's who in the IBM i community.
Current and former IBMers Robert Andrews, Alison Butterill, Rob Bestgen, Dr. Stephanie Chiras, Erwin Early, Jesse Gorzinski, Tom McKinley, Tim Rowe,  Debbie Saugen,  Dr. Frank Soltis and Steve Will.
Non IBMers included Tommy Atkins, Aaron Bartell,  Larry Bolhuis,  David Brault, Birgitta Hauser, Brian May, Mike Pavlak,  Jim Ritchhart,  Alan Seiden, Robin Tatam and Paul Tuohy.
2015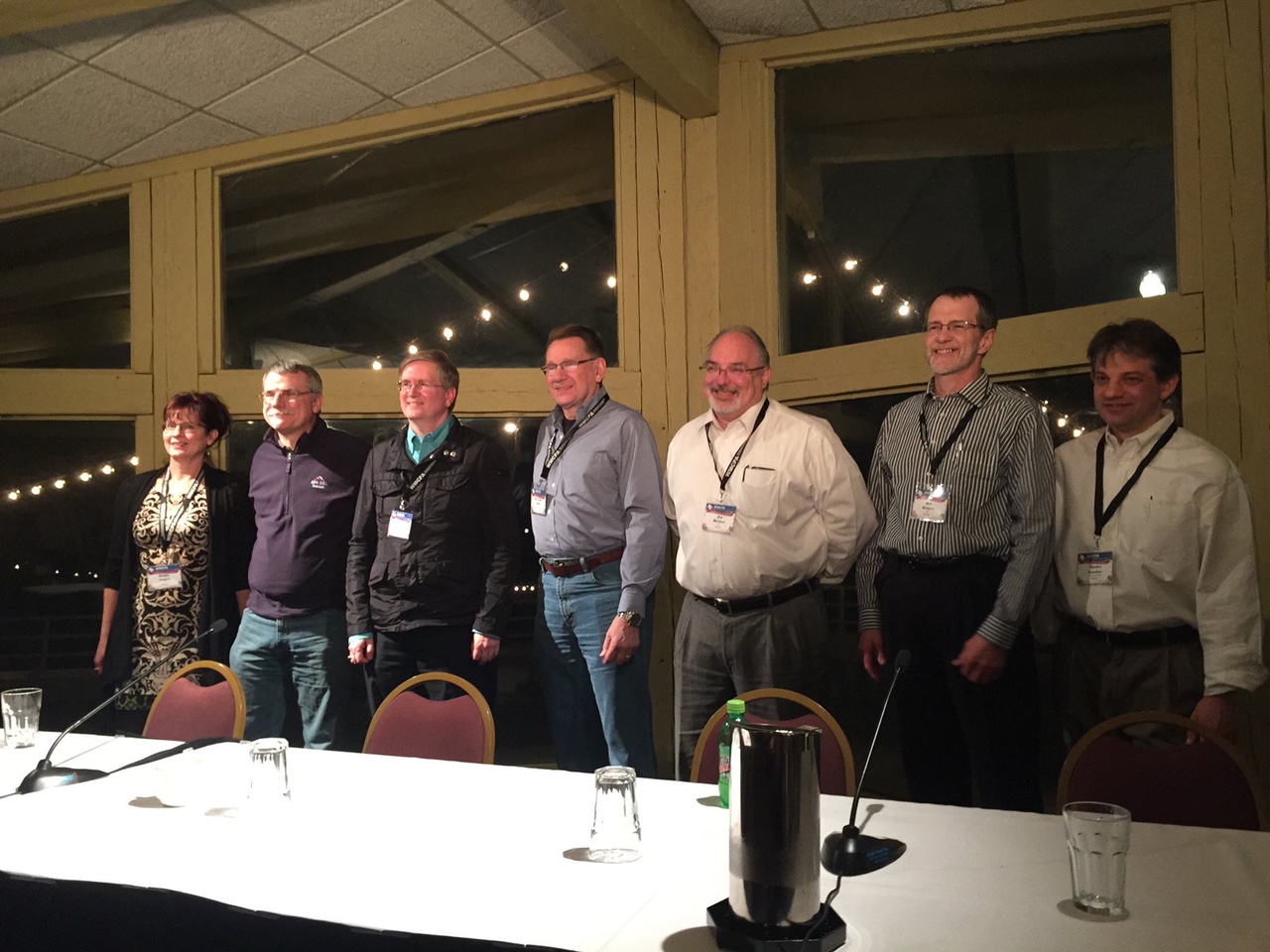 2016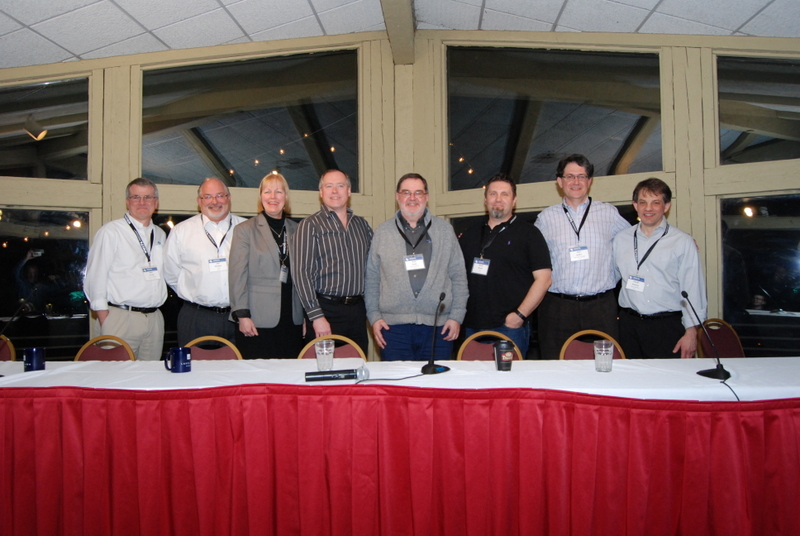 2017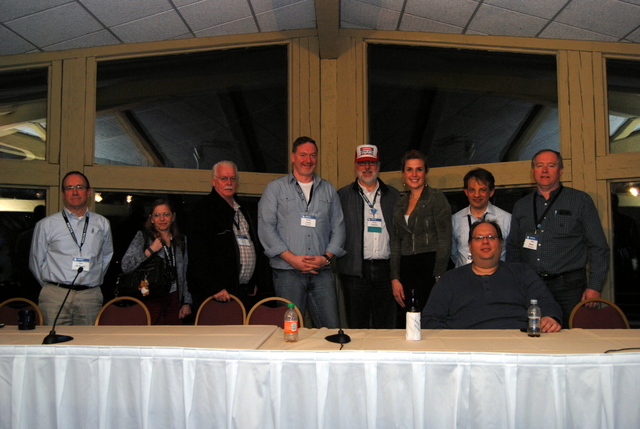 2018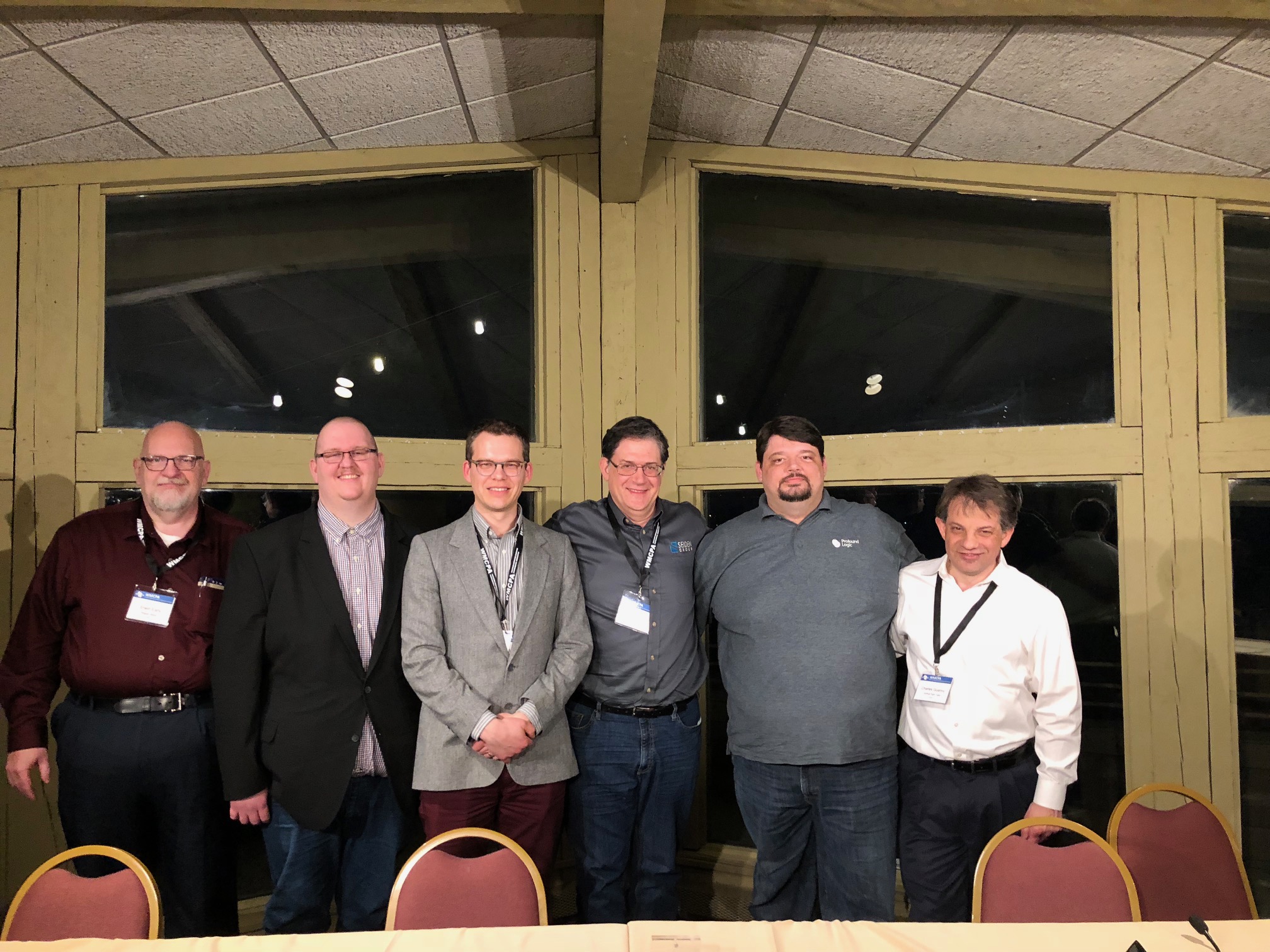 The students
What amazes me the most about this conference is the amount of students and recent graduates that attend each year.   Proportionally speaking,  the percentage of students is probably higher here than any other conference I attend each year.    Of course, the word "student" can be misleading.  While you might think of someone who is fresh out of high school that has gone directly into college, the age range of these students is very wide.  This really impresses me, particularly for the older students who have had prior careers in a vast amount of industries and have decided to seek education in IT.
Lake Lawn Resort
One of the reasons I hear from many speakers why this is one of their favorite places to speak is the location itself.   Lake Lawn is a large, rustic facility.  While I'm sure the lawn is outstanding in the summer it's almost always covered in snow while we're there.  The lake, however, is a different story.  I'm sure in the summer it provides hours and hours of enjoyment each year to its guests.  However,  since the conference is held in  in March the lake is always frozen.  It's still a delight to enjoy breakfast in the restaurant with a stunning view of the lake.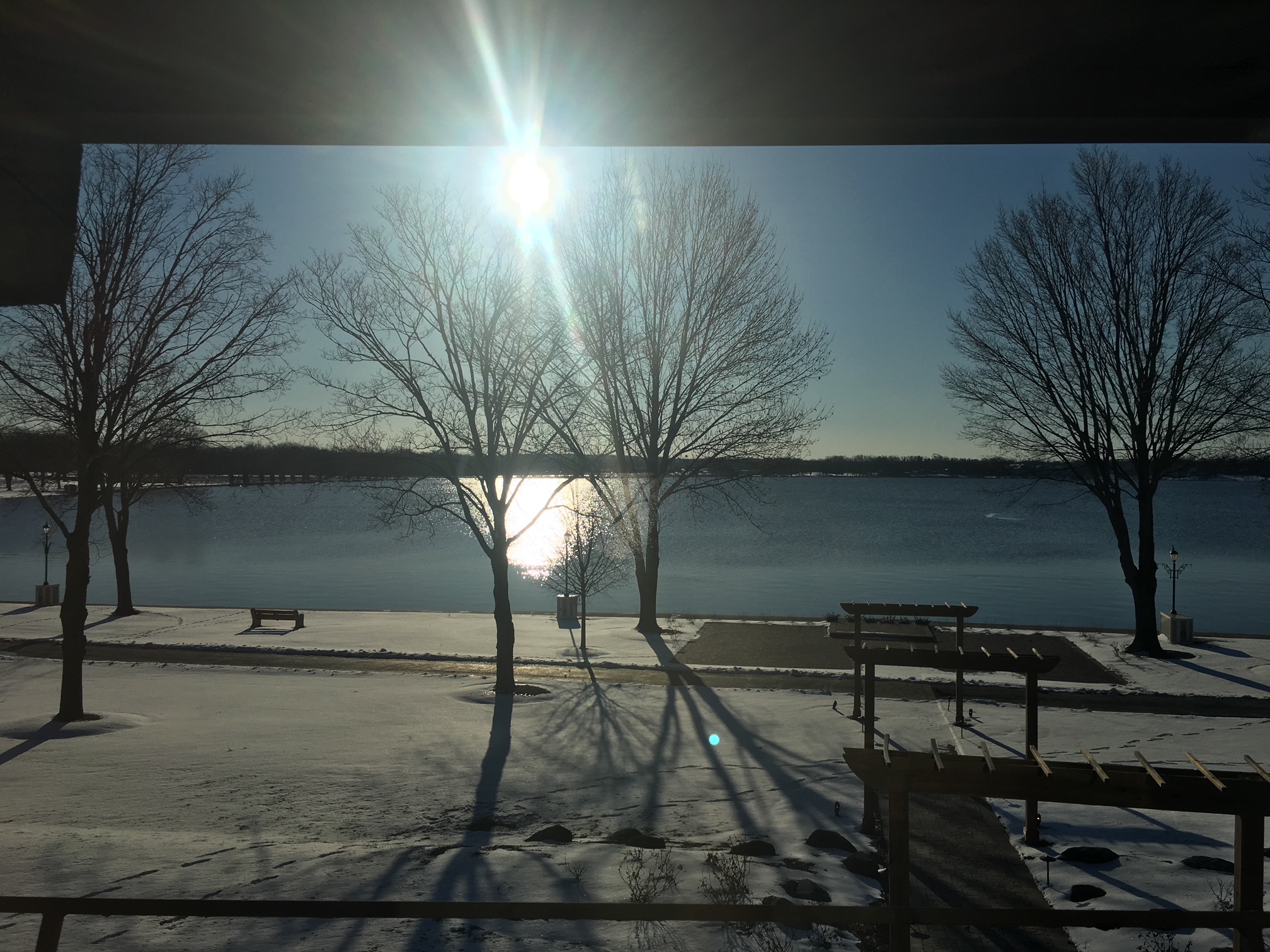 Speakers dinner
On the last night of the event, the speakers are treated to a wonderful dinner.        I enjoy this time, it gives us all a chance to wind down, recap the conference and have one last chance to connect as friends.   We sit in a private room at a very large table, reminisce about the last few days and discuss the highlights of the conference.  This is one of my favorite parts of the conference, having a chance to reconnect with old friends.
Saying Goodbye
I don't always create a farewell video specifically from each conference.  However, in 2017, from the Milwaukee airport Birgitta and I did manage to do just that.  Thank you so much to the people of WMCPA, you make the event fun for both the attendees and speakers each year.