It's always great to hear that a NEW user group has been created.  And not only did this Virginia Beach area group get started, but they chose to go big and begin with a two-day conference.  I knew it was a reality when I first pulled up to the conference hotel and saw this sign and was then handed the welcome package.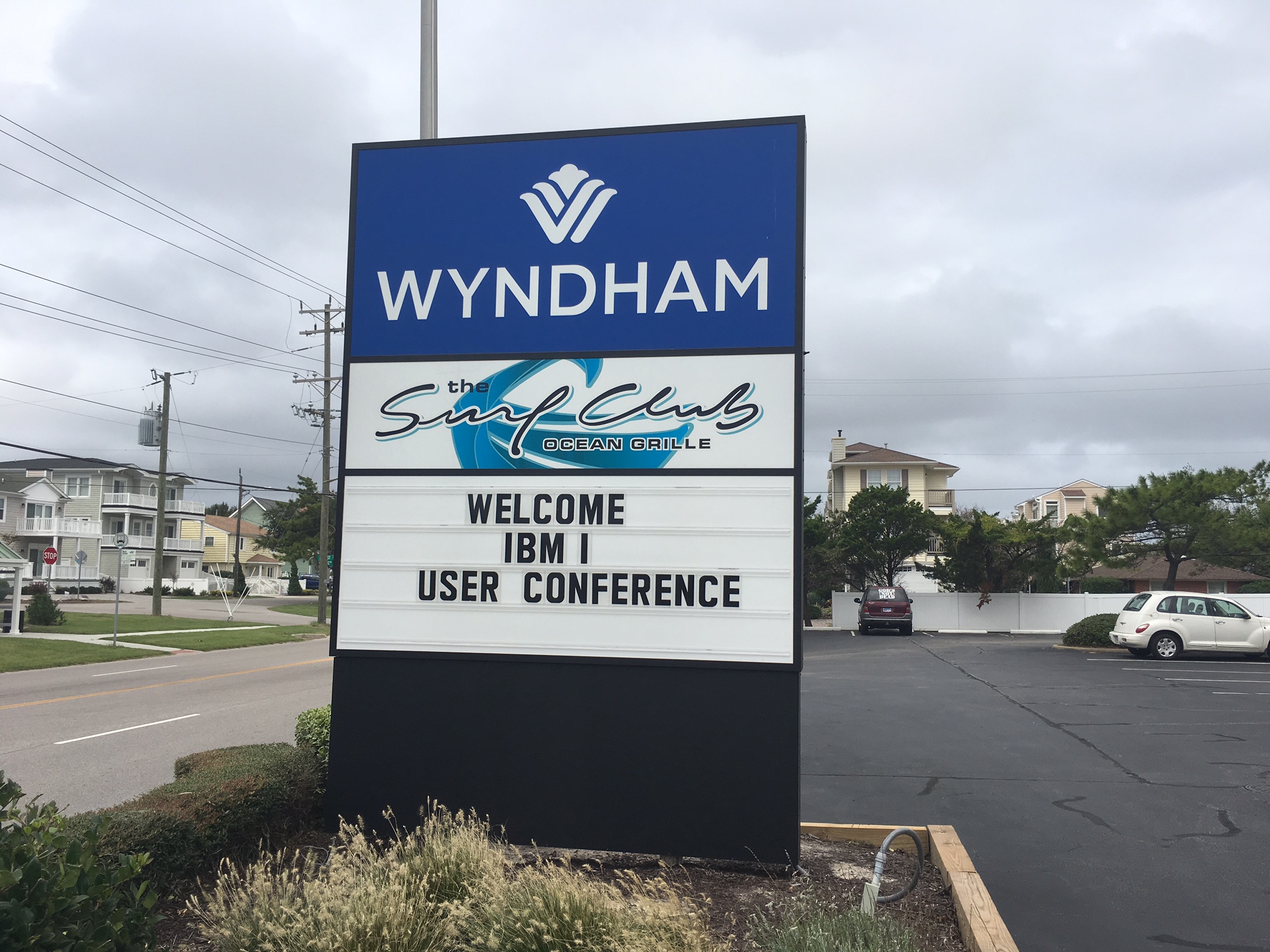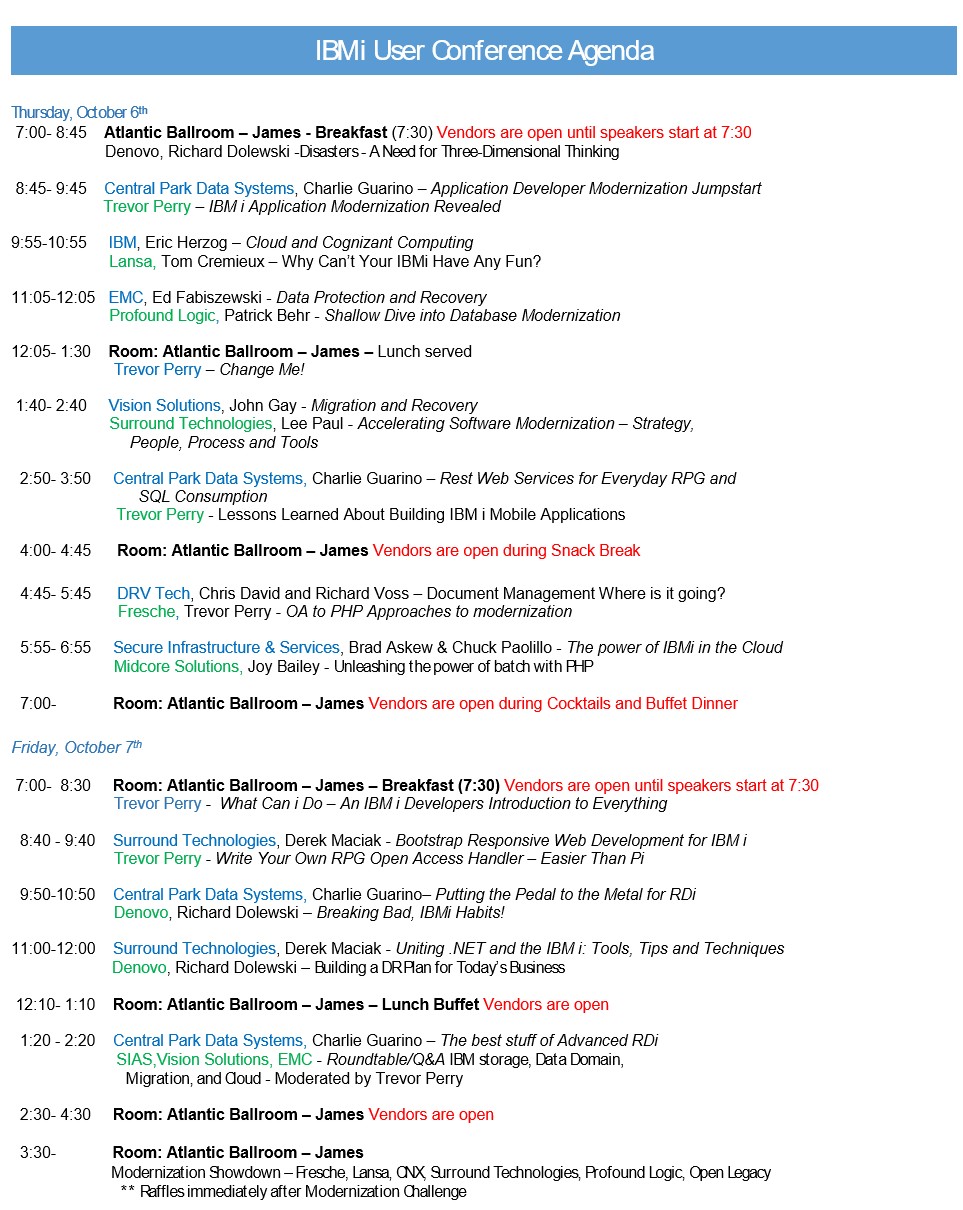 The October 6th and 7th conference included keynote speakers and a complete vendor expo.   The hope is to attract those who are passionate about IBM i from as far as one hundred miles away.   I am proud to have been asked to be one of their speakers, along with Richard Dolewski of Denovo, Eric Herzog of IBM, Trevor Perry of Fresche Legacy and many others.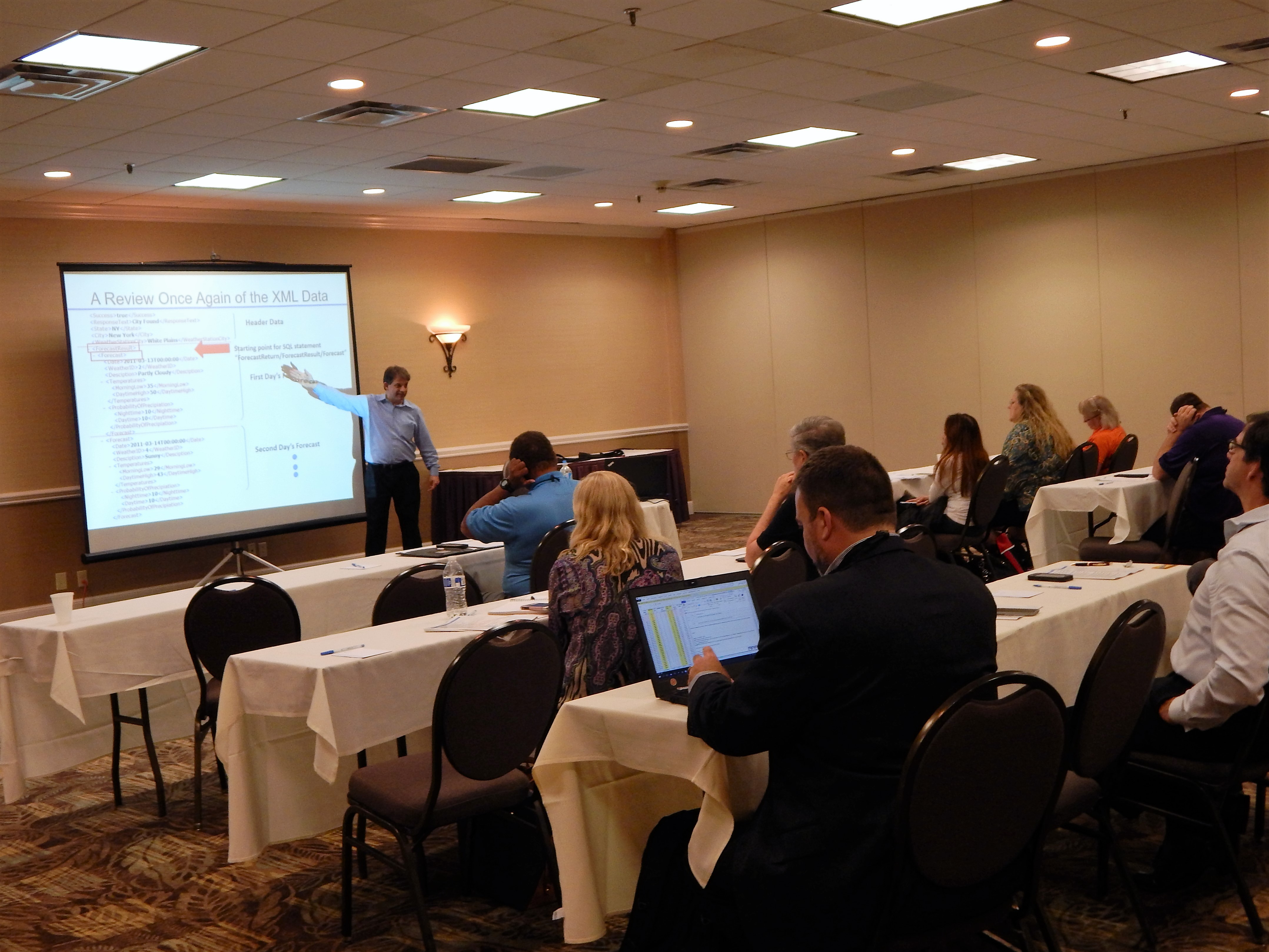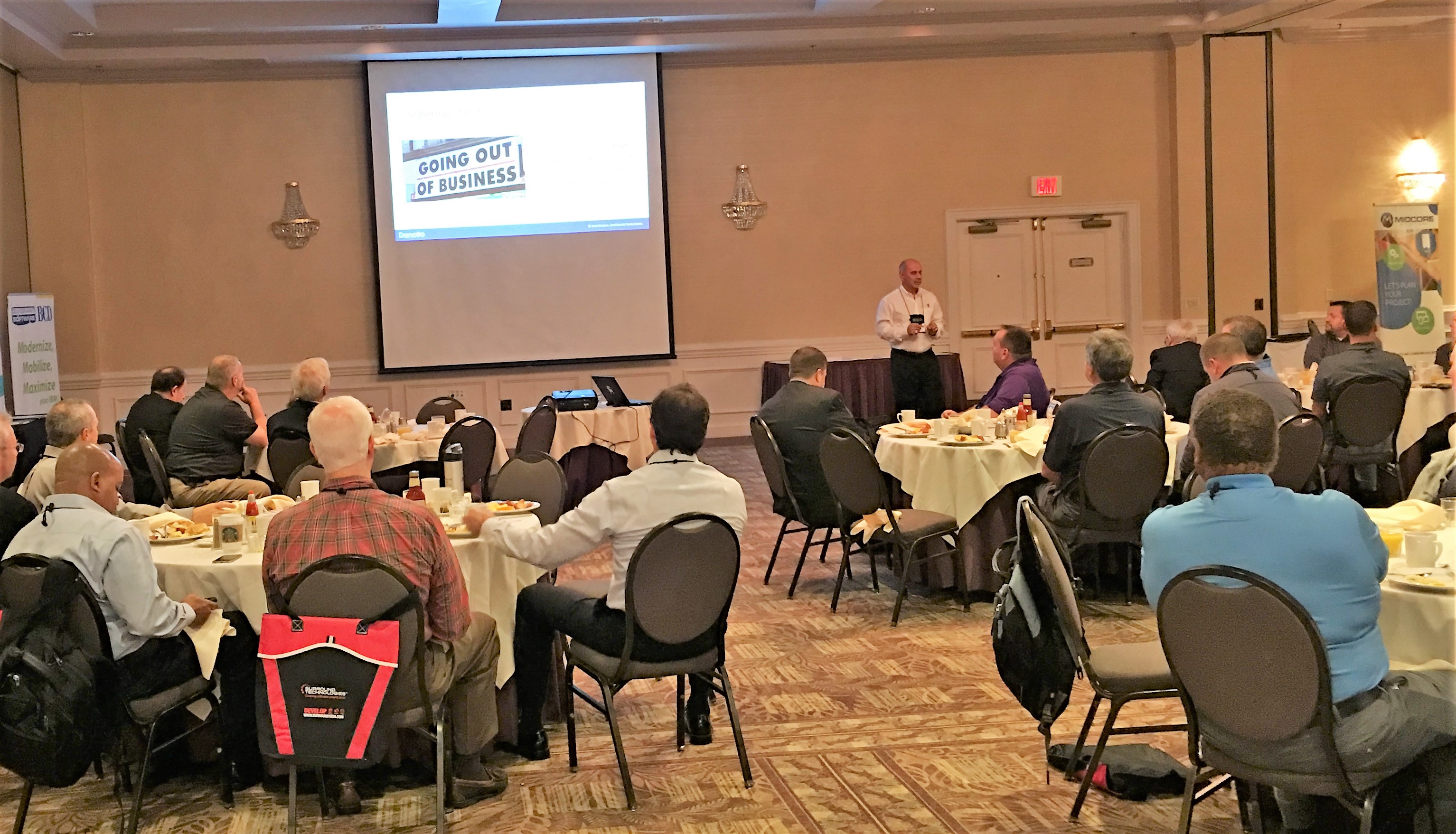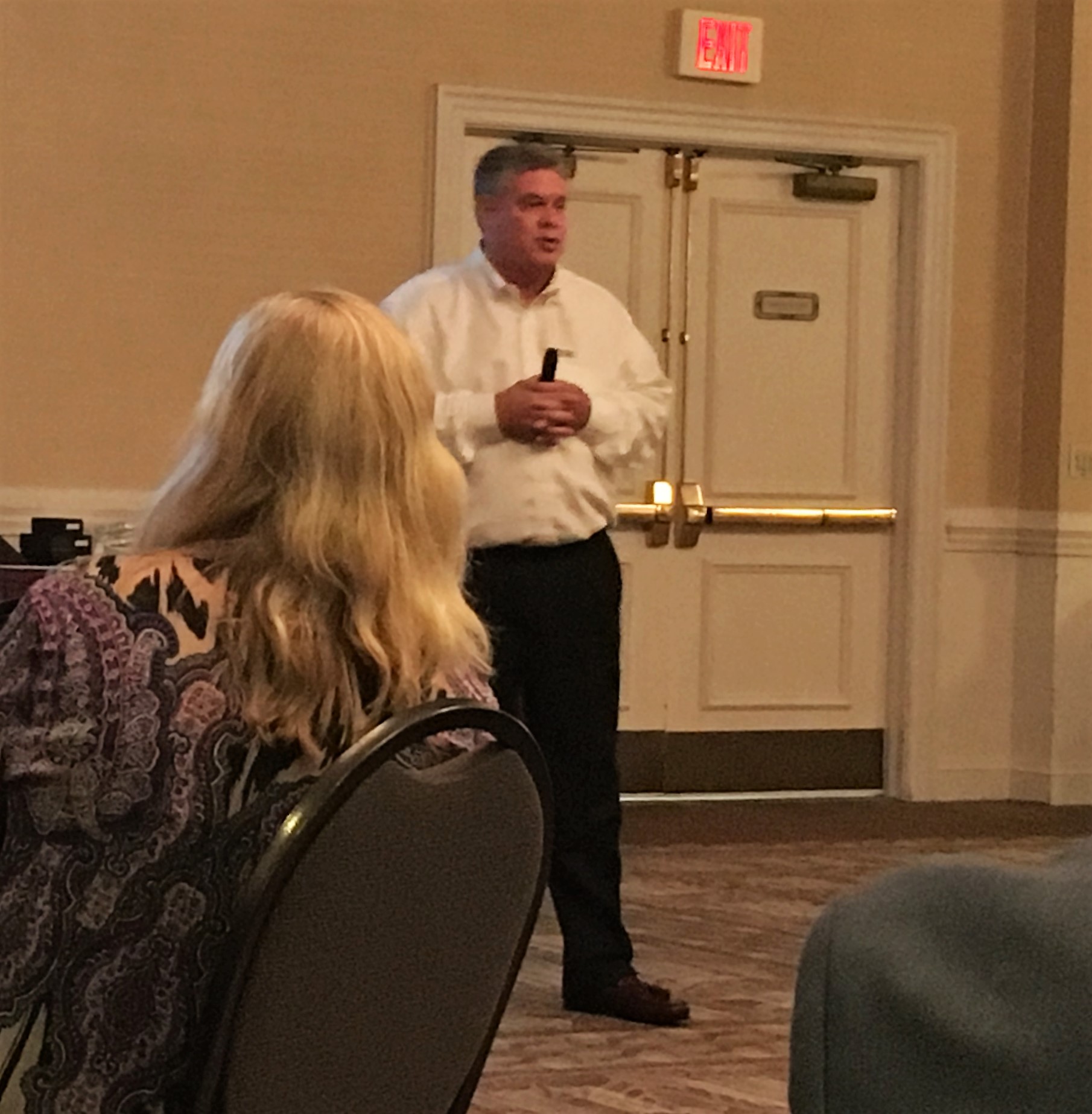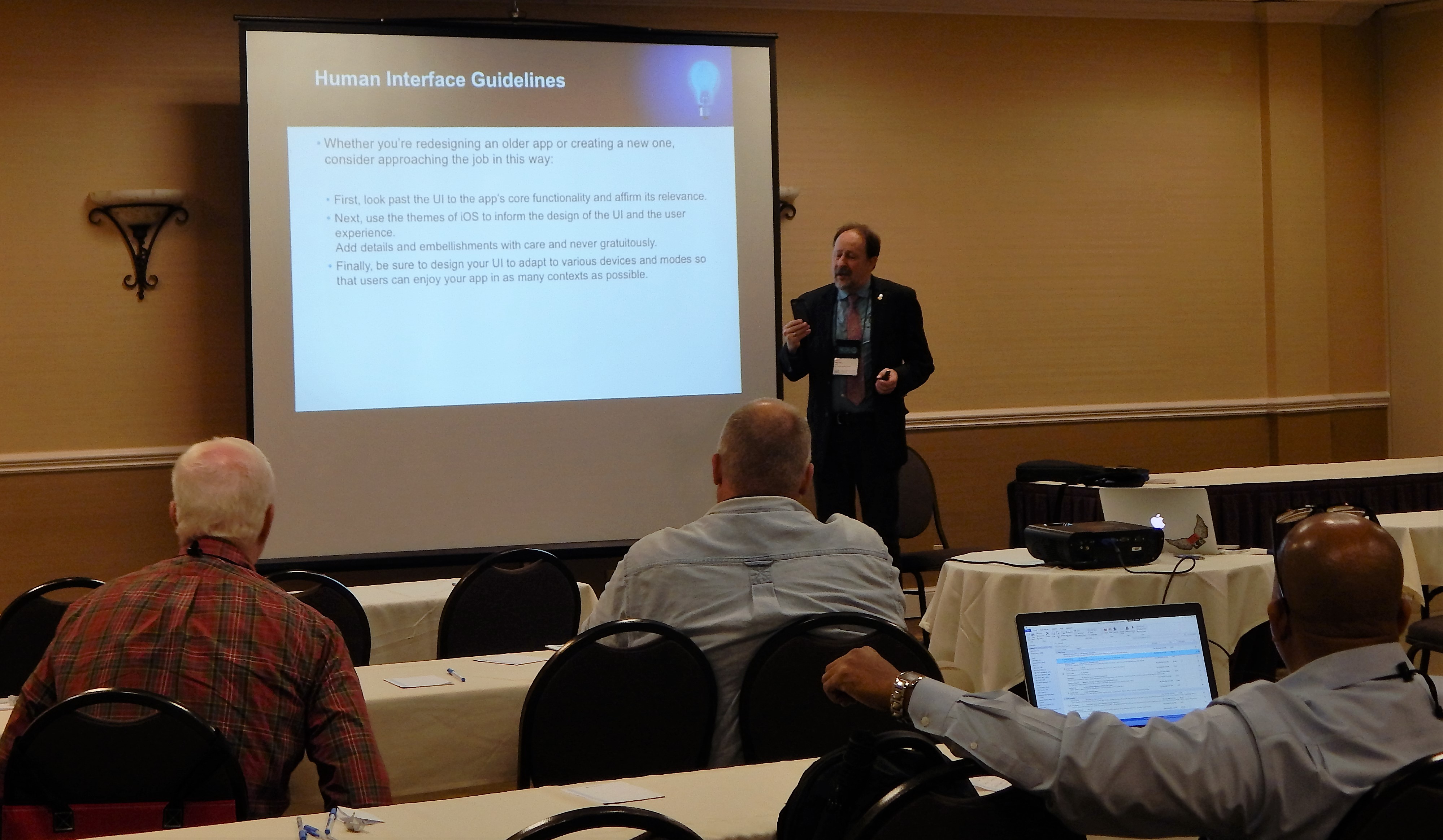 Giving credit where credit is due
I have served as a board member for my own local user group The Long Island Systems Users Group (LISUG) for many years.  During this tenure I have learned the amount of hours, effort, patience and responsibility required to sustain an organization with monthly meetings and an annual one-day conference.   The driving force behind this new group is Laura Hamway of Hamway Software Solutions www.hamwayss.com.   Surely Laura has had some assistance with the conference planning but there is no doubt who the architect is.   Here's Laura working with some of the attendees during one of the vendor expo breaks.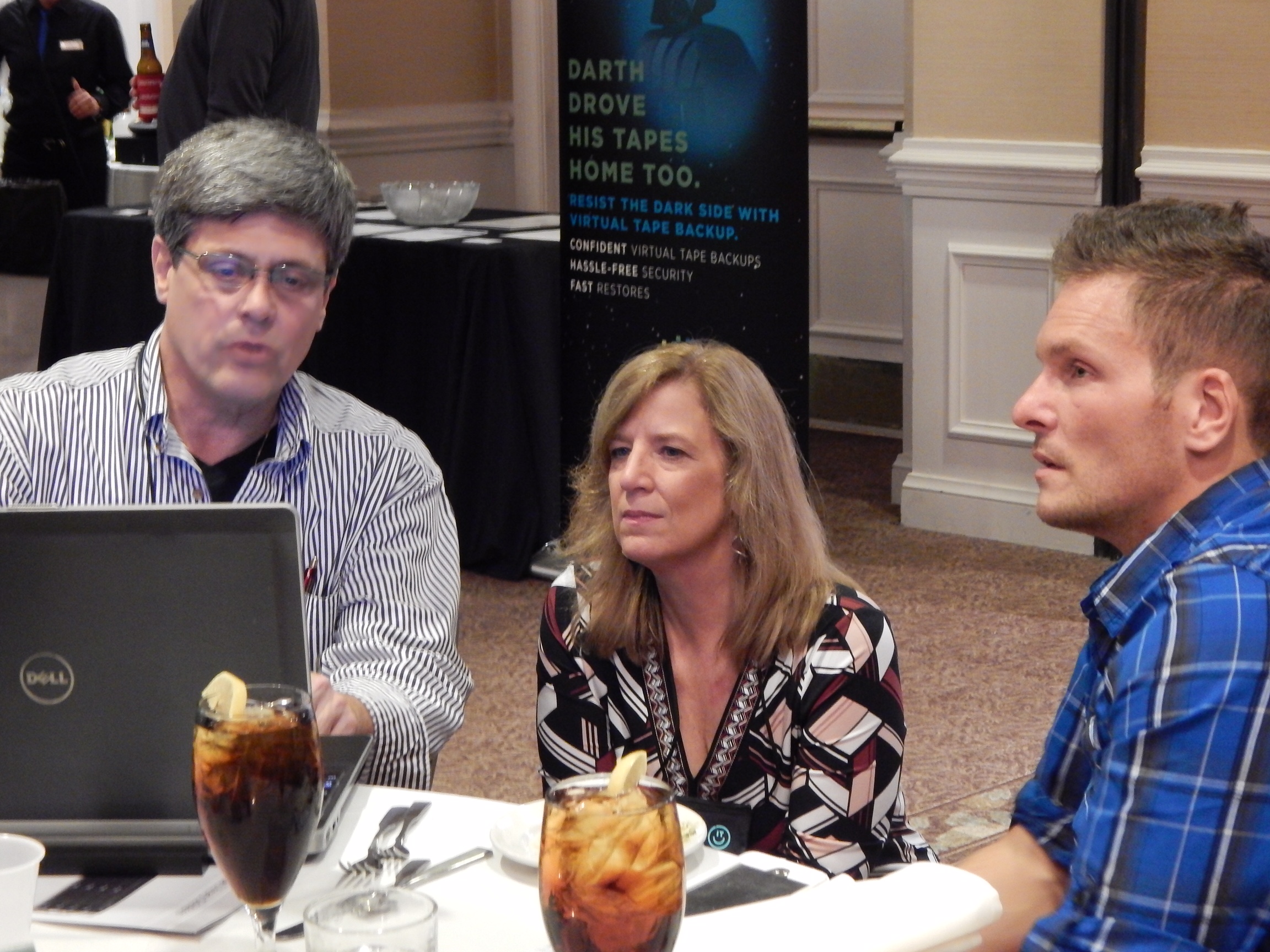 Attendee tenacity
While keeping a watchful eye on Hurricane Matthew in the south, the conference went on.   While the attendance was not optimal, it was very good for a first meeting.  And for those determined attendees who did attend, they had two incredible days of networking and education.   Everywhere you went you could just feel it.   Everyone I spoke with kept saying, "This is great, I hope it continues."   The interest was very high from vendors and attendees alike and I expect the enthusiasm to carry over into a much larger conference next year.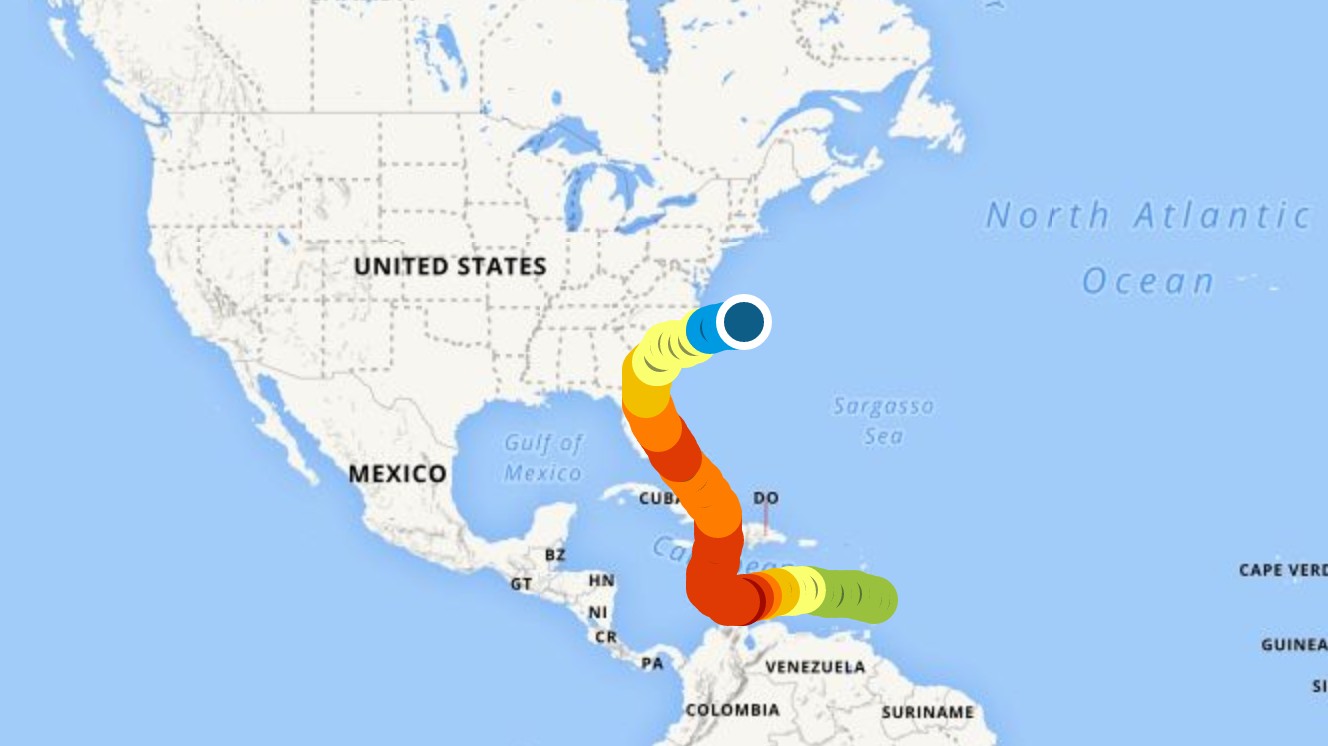 Post conference thoughts
After two full days of education and networking, it seemed appropriate to celebrate the success at a brand new restaurant in town.   OBS, aka Oyster Bar and Steaks, was also celebrating their first week in business.  It's always good to wind down an event over dinner and kick back and enjoy the company.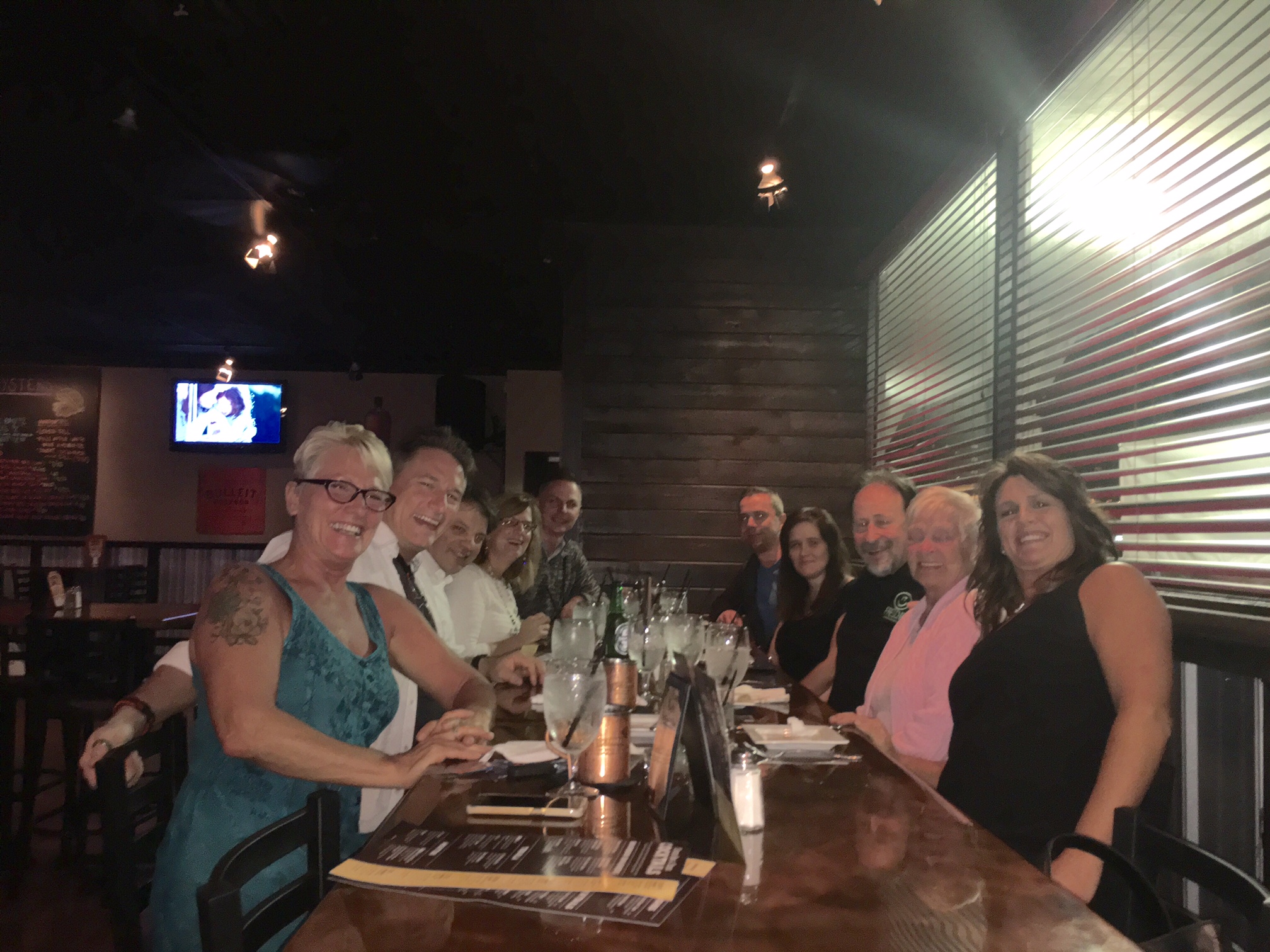 I am really rooting for this group and hope it grows and prospers.   Why?  Because perhaps this will inspire new groups to spawn in other areas where IBM i lives.   Don't listen to the naysayers.  Deliver a good conference and people will respond.  I met attendees who drove several hours to participate.  People are willing to commit their resources.   Some people who feel isolated in their shops need to realize they're part of something much bigger, in fact an entire community.   As for me, this trip was special in many ways, for example expanding my professional network.  And of course, never to be forgotten, it allowed me to add to my refrigerator magnet collection.