Twin Cities, MN, May 2017
For this workshop, we supply a sample source library for each attendee, which is used during the activities.  The event was promoted with a short video that was tweeted out to the QUSER membership.
One of my favorite things to do is to create are the promotion videos.
Getting There
As always, the best part for me is meeting everyone, reacquainting with old friends and catching up.   When my plane first left JFK we were told to look out our windows for an incredible aerial view of New York City.  You can really appreciate exactly how large Central Park is, plus a grand view of midtown and downtown on the southern end.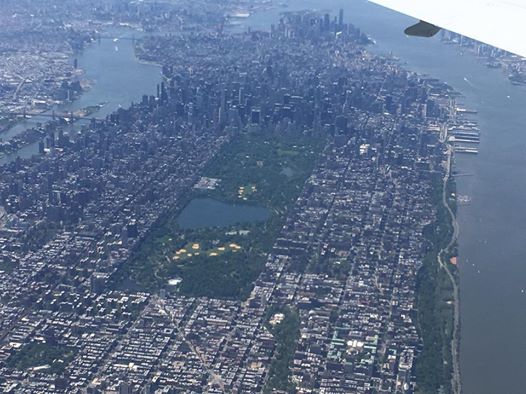 Hello from MSP!
 A quick video as soon as I landed provided one last tweet to the members of QUSER to make sure they know the event is being held the next day.   I was hopeful we would have a good turnout.   
QUSER hospitality
Robin and Angela Tatam are such great hosts.   We were able to catch up over dinner the night before the event where I had the featured dish of Minnesota, the famous walleye.  In fact, I've had so much walleye during this trip that I swear I was starting to grow gills.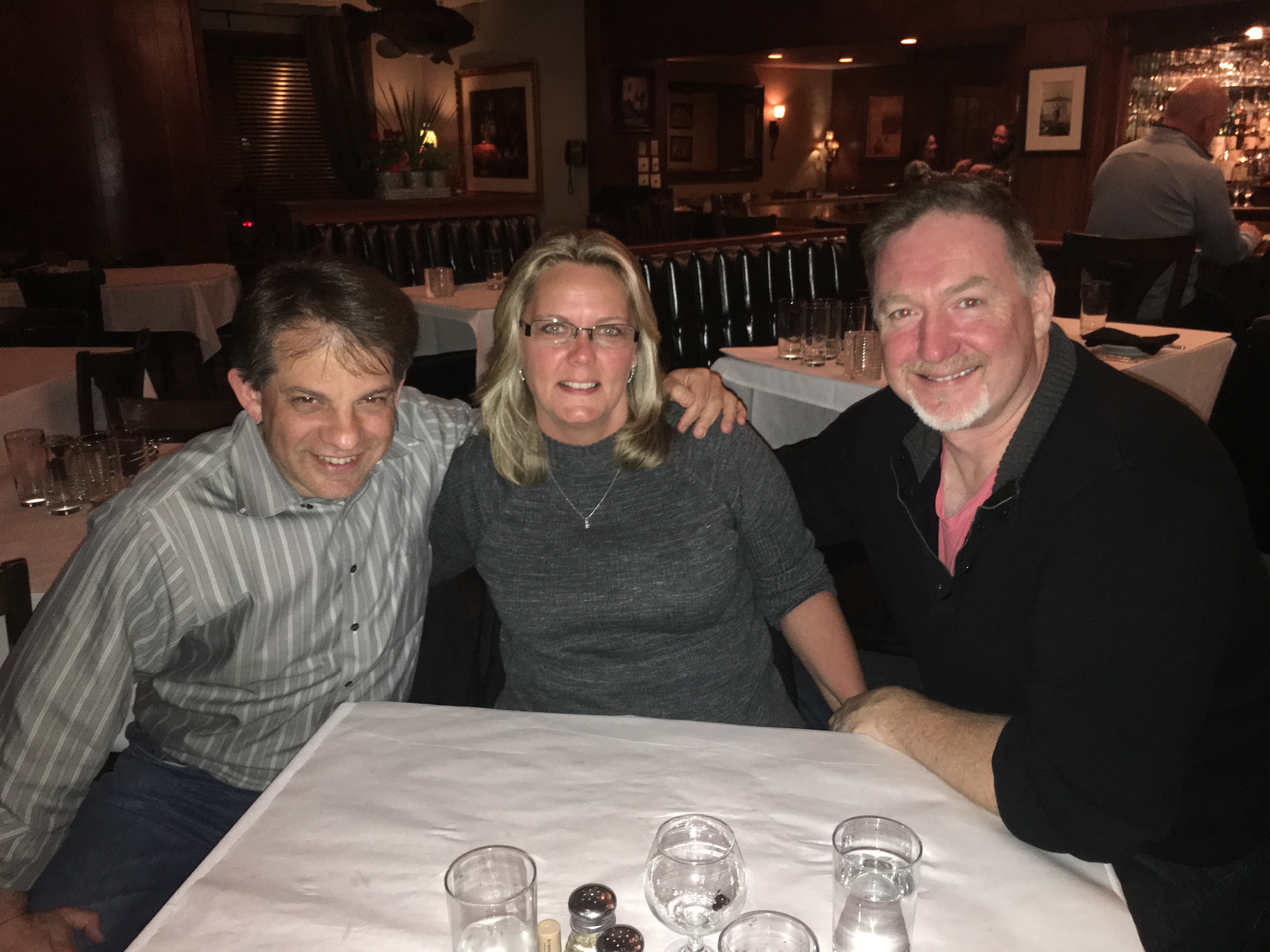 The hands-on RDi workshop
I wasn't prepared for the turnout, more than 30 people showed up.  What a great sign that developers want to modernize the tools in their toolkit.   Everyone had RDi pre-loaded on their laptops.  Most people were new to RDi but there were some who are advanced RDi users and evangelists.   For those who weren't current users they were able to download a 60-day trial directly from the RDi Developer Hub.   In this workshop, we focused on source code maintenance and the various views, demonstrating how RDi far exceeds SEU and PDM.   There were also many requests for a crash course on using the RDi debugger so we also covered that.    All in all, with an entire day we covered a lot of ground.   These corporate workshops are typically two days long and which allows us to dig deeper into LPEX.  Many times, we will work with the client's own source code or debug their own programs.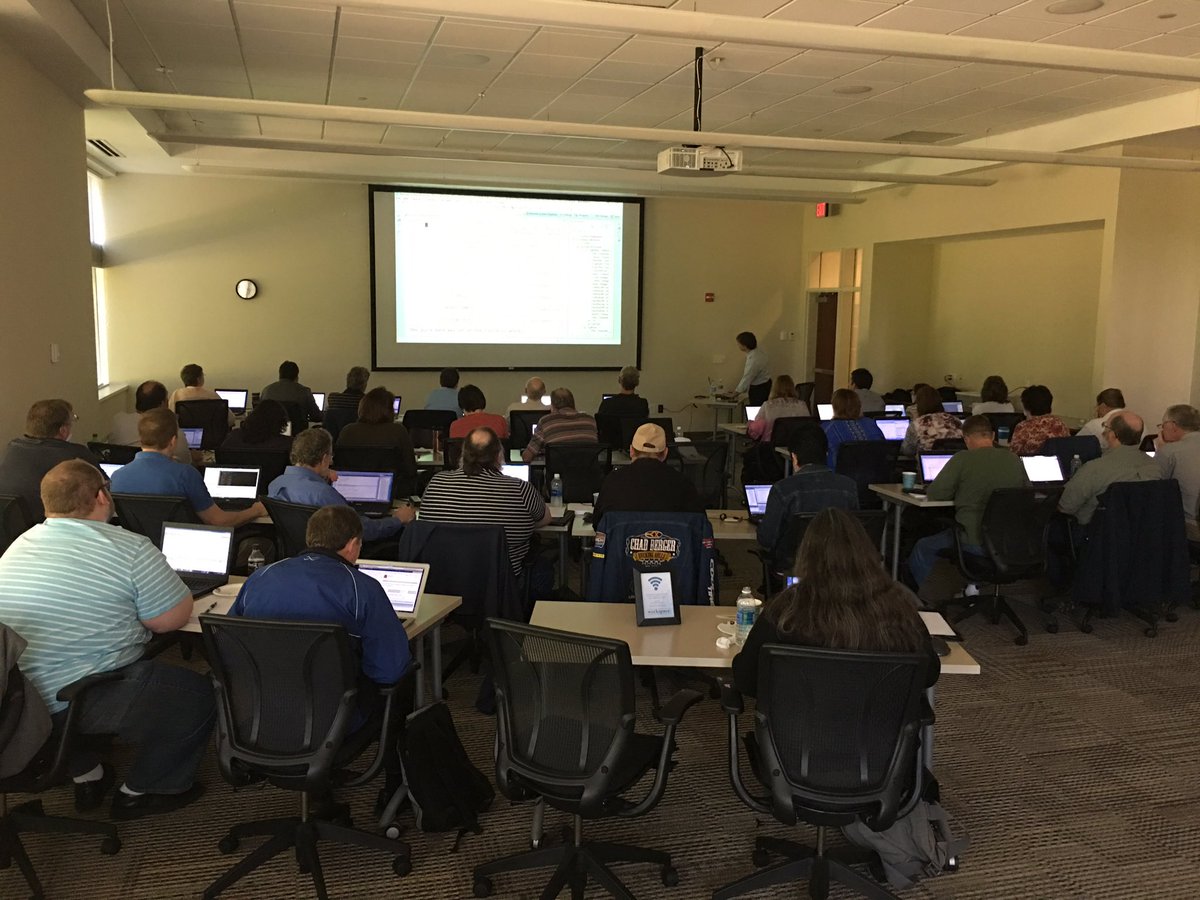 Back in New York
So many thanks to the hosts and all of the attendees of QUSER.   When I arrived back in New York there was a nice package waiting for me.    In it was a T-shirt from Help Systems plus a QUSER coffee mug, filled with chocolates.    The gifts were surely appreciated and I hope to return some day, for both another day of exploring the cities and to meet those who are as passionate about application development as much as I am.