2020 will long be remembered as the year the world stood still. However, in our eternal quest to make lemonade from even the worst batch of lemons, we journey on. 2020, it is behind us. Done. Goodbye, Sayonara, Adieu, Adios, Arrivederci, Auf Wiedersehen, Au Revoir, Cheerio…
I have always enjoyed walking in the footsteps of my ancestors, it fosters a solid connection with my past.  I never imagined however the most recent set of steps I would be retracing would be my own.  In my endless quest to make lemonade from even the world's worst collection of lemons, and more so in a perhaps desperate attempt to rebound to normalcy, I strolled around Manhattan on an unusually but always welcome warm January 2nd.
Within minutes upon my arrival, inhaling the sweet scents and enveloped by the sounds of that which is New York City, I was transformed to a previous time which moments ago seemed so far off. Indeed, it was the familiar that brought me back; as your familiar will endow a similar calm on you.
The massive tchotchkes collections.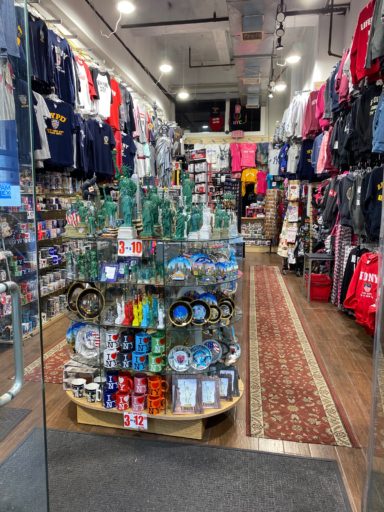 Pigeons feasting on a benefactor's generosity.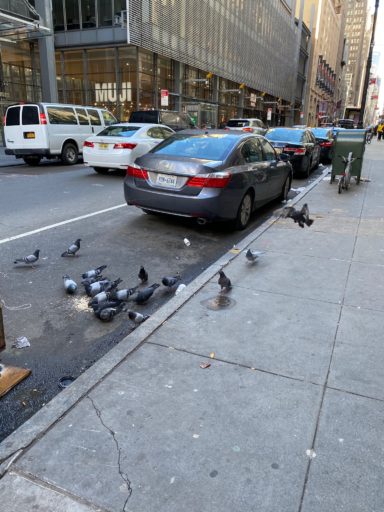 The 42nd Street subway and Times Square in its unwavering neon beauty, replete with New Year's Eve confetti resting after its graceful midnight descent.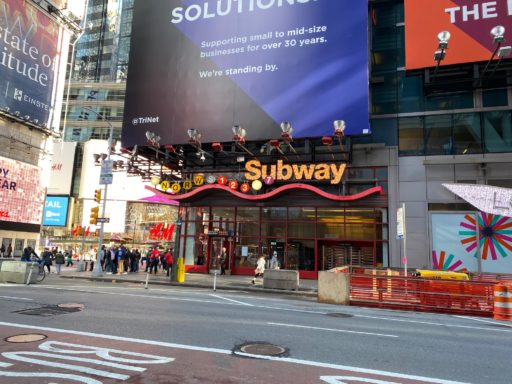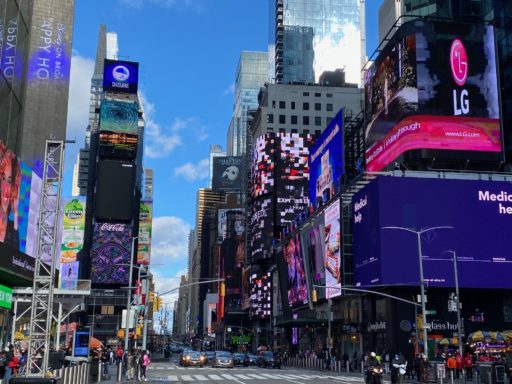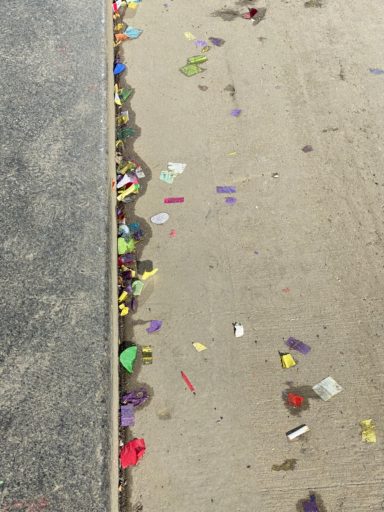 The welcoming and grateful signs broadcasting hope and optimism.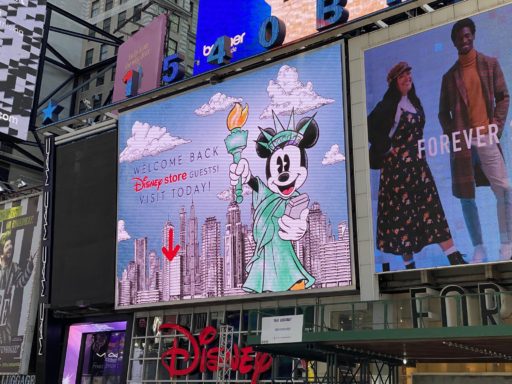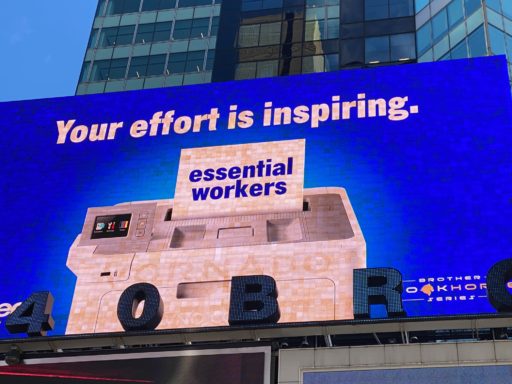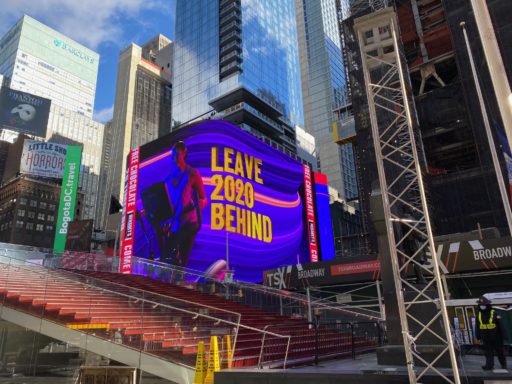 Central Park with its infinite views and stunning architecture.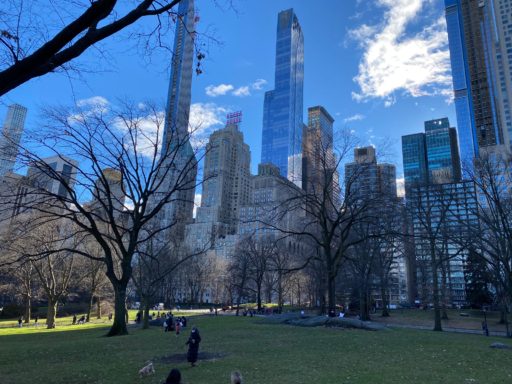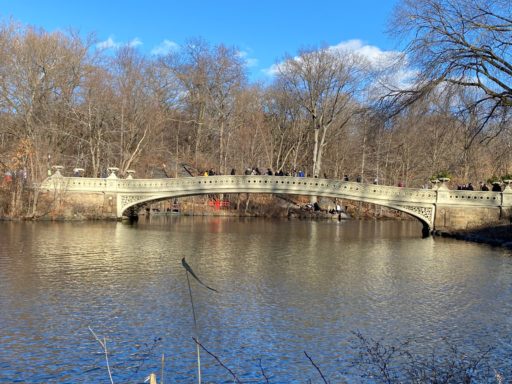 And lastly, magnificent mosaic art in the subways.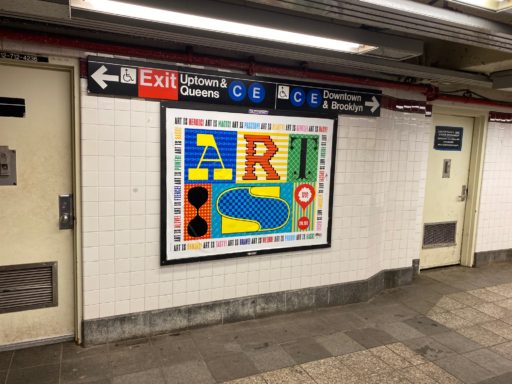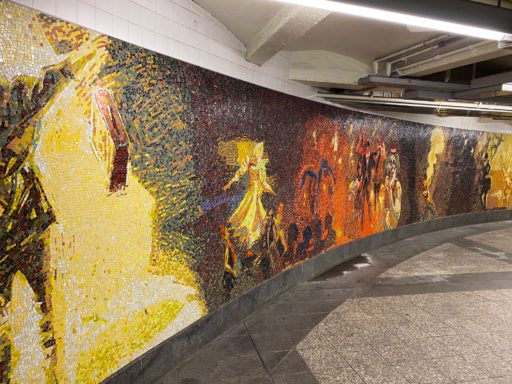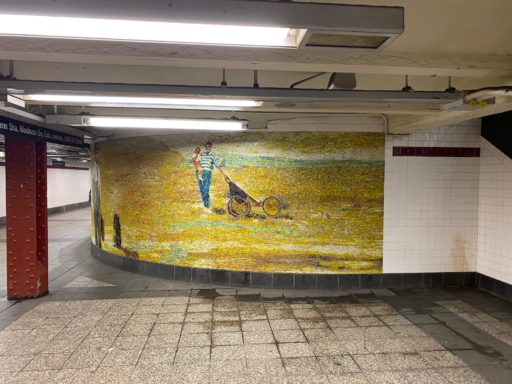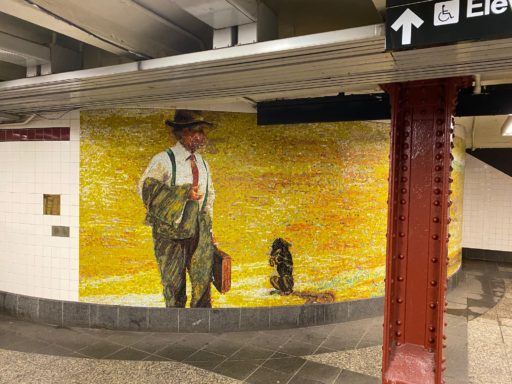 While progress and spirit uplifting will present itself in fits and starts this year, my hope and optimism for 2021 is limitless.