It has been my absolute pleasure this year to present iChime members with a class of IBM i experts and other business professionals, and the depths of specialized knowledge and insights they have shared. Those who've attended have told me joining the meetings has well exceeded their expectations. To have access to these industry leaders is nothing short of amazing, and our appreciation for them is immeasurable. As we are planning for 2021, we already have some esteemed guests scheduled. With that in mind, here is a look at some of our recent meetings. I again thank our guests for the time they spent with us for the following:
August 18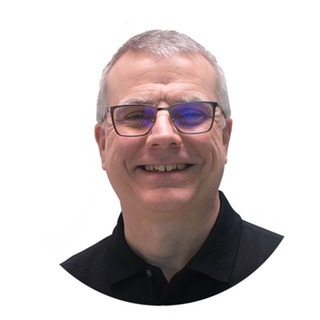 Mike Pavlak discussed technology in the Covid-19 era, including how remote team-management has changed from a company's perspective, the fact that some jobs require us to work with others onsite, and how to effectively manage bedlam to sustain business as (not-so-) usual. Mike's take on how the pandemic has impacted user groups ushered positive perspective with food for thought: User groups that have adapted their models to all-virtual have leveled the playing field, whether organically or intentionally, developing an international presence within a changing landscape whereby the newest and smallest of user groups can now compete with the largest and most well-established on a global scale. Speakers may need to up their games regarding fresh content development though, as it won't be so easy to recycle and reuse presentations they've already delivered elsewhere.
September 10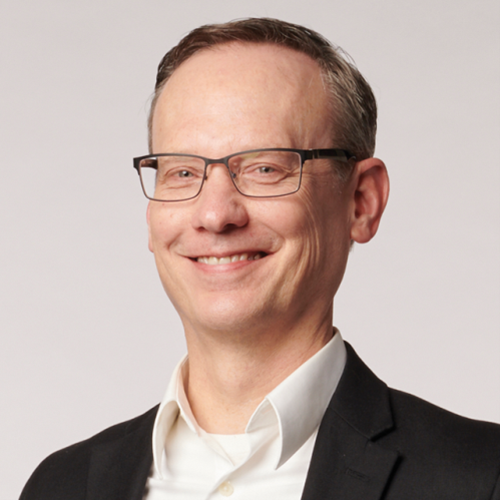 In his presentation "Exploring the New Power of Db2 for IBM i," Scott Forstie discussed the latest features of IBM i Access Client Solutions (ACS) and demonstrated some of the newest IBM i Services. These included the robust IFS services, such as identifying large and/or unused files, and consuming a JSON web service. As a senior software engineer at IBM and the Db2 for i Business Architect, SQL development leader, and IBM i developerWorks content manager, Scott possesses a wealth of expertise pertaining to database, SQL and more, and he generously delivered to attendees. As a special bonus, he shared his entire SQL script with the group.
October 7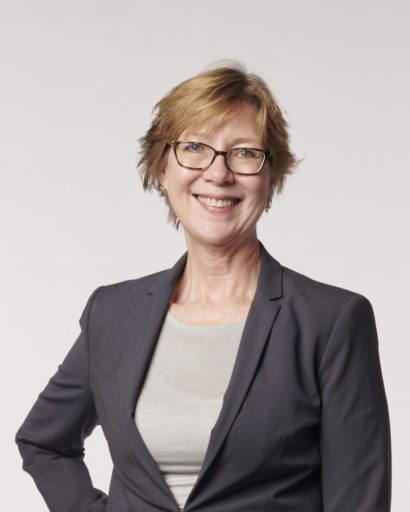 Dawn May's presentation, "Understanding IBM i System Health and Performance," clued us in on new features, including IBM i services specifically for performance, and how she reviews IBM i performance and system health using the many free IBM i tools already provided with the system. Dawn shared valuable tips on how to use system watches, managing system pools, Performance Data Investigator (PDI), data collection and analysis and more. She even made a superb recommendation to one of our members in real time, which reduced an SQL query run time from longer than four minutes to less than 5 seconds. Amazing! Big takeaway: There's a vast array of free tools and performance and system-health information out there! You just need to know where to find it. (And now we do.)
November 5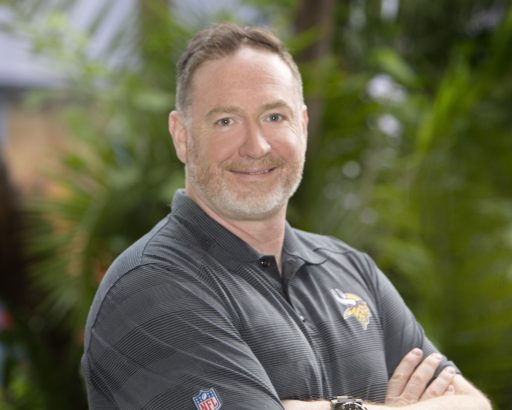 Robin Tatam discussed best practices of securing IBM i and the database, among other things, in his iChime delivery of "IBM i Security Considerations, Common Threats and How to Address Them." His professional insights ran the gamut, addressing the various methods of data encryption, Single Sign-On (SSO), and the importance of password maintenance and proper management and distribution of the QSECOFR user ID, and all object level of authority, as well as known vulnerabilities and how to quash them. IBM i is in fact the most securable platform on the planet. The key is to know how to secure it. Those who attended Robin's essential presentation now have the key.
Always looking forward
Wondering how not to miss timely and relevant information in a friendly and casual setting in 2021? Sign up here to join us in the New Year: https://www.centralparkdata.com/ichime-signup.html  
Is there a particular topic or special guest you would like to see? By all means send us your thoughts at https://www.centralparkdata.com/contact.html.
iChime reconvenes at 2:00 p.m. EST January 12, 2021. Special guest: 2019 IBM Fresh Face Marina Schwenk, presenting "Understanding Unit Testing and Modular Coding Using IBMiUnit, an RPG Unit Testing Framework."